Understanding the location, productivity, and efficiency of assets is key to any type of business. Possessing detailed knowledge of assets makes functions like delivery services, claims management, and vehicle monitory more manageable and simplistic. Over the course of the last decade, GeoDecisions has been honing our skills in understanding asset tracking and solving complex logistical problems. By using Esri® technology, GeoDecisions has been able to develop business-based solutions that assist our partners in monitoring, tracking, and managing their assets and fleets.
Proven Approach, Technology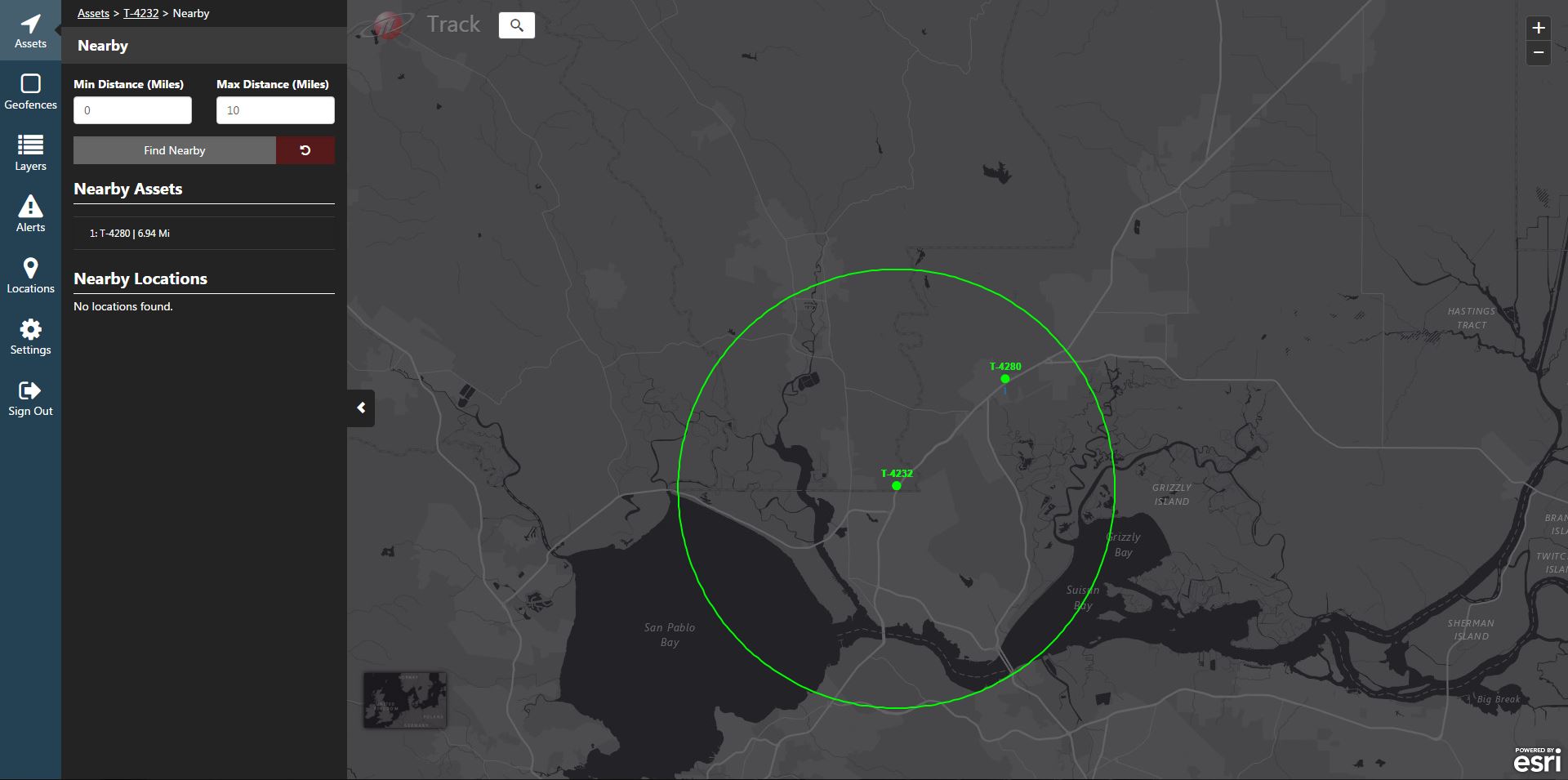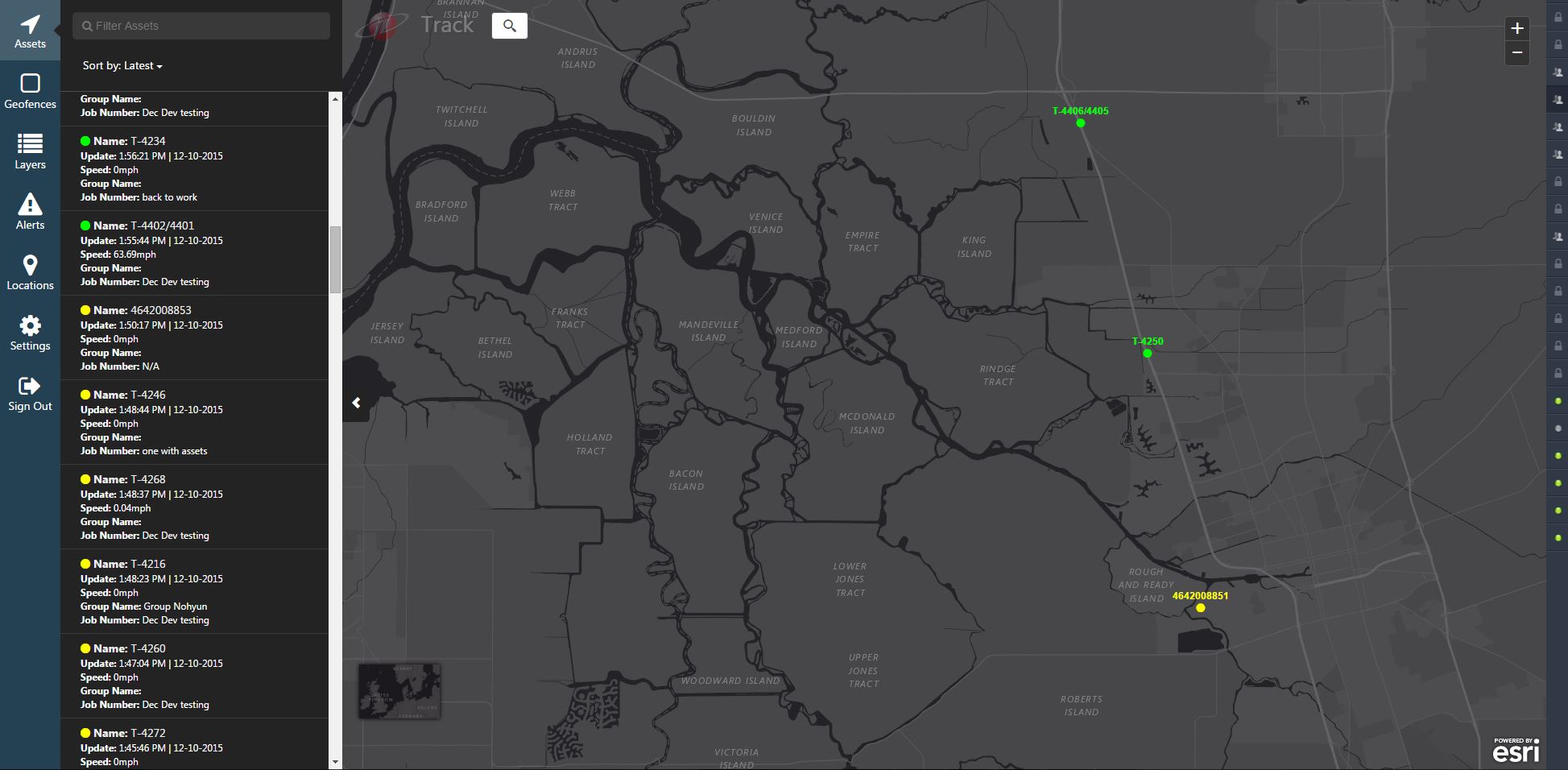 Our work with the U.S. military and helicopter, long-haul tracking, and agricultural organizations has given us the knowledge and expertise to build industry-leading solutions within the fleet and logistics space. GeoDecisions solutions combine GIS technology with logistical algorithms that enable our partners to monitor their fleets, calculate estimated time of arrival, and combine near-real-time data to make critical business decisions with ease and confidence. By placing the Esri platform at the middle of our solutions, we provide our partners with the ability to combine business-focused GIS data into tracking and logistic solutions. As a result, we use our partners' detailed GIS data seamlessly and integrate business data with ease and simplicity.
Partner Benefits
We strive to create simple and well-thought partner solutions that overcome difficult logistical challenges. GeoDecisions Tracking solutions empower our partners to quickly find assets by name, type, or current speed. Once the user finds the asset in question, our solution provides a user-defined breadcrumb trail of the asset that displays orientation along with user-defined violations. Our Tracking solution also provides users with active alerts that can be activated via a geofence violation, speeding violation, or other violations defined by our partners. The alerts can automate email and text messages to forewarn of the alert; or to inform customers of the timing of a delivery or pick up. Our team is constantly improving our Tracking solution and will continue to release new and innovative functions and workflows. We listen to and value our partners' input, and often release new features and functions based on their direct needs.
GeoDecisions Tracking is a hosted solution that directly integrates with our partners' GIS data via the ArcGIS platform. Please contact Brian Smith at bjsmith@geodecisions.com or Nohyun Myung at nmyung@geodecisions.com with any questions, or to request a demonstration of our offereings.